Blog
Resources, Inspiration, and Latest Projects
Color of the Year 2018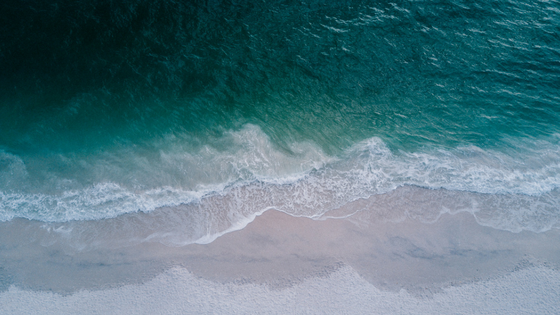 Oceanside, the color of wanderlust!
Sherwin-Williams revealed this beachy, blue-green hue as their 2018 color of the year. Inspired by travel, this deep jewel-toned shade will boost creativity in a home office or bedroom.
"Green-blues in deep values, such as Oceanside, respond to changes in light, which is a quality that creates intense dimension", says Sue Wadden, director of color marketing at Sherwin-Williams. "It is a tremendously versatile color and harmonizes with other diverse color groups."
The versatility of Oceanside enables it to be paired with many colors. Pops of pinks, yellows, navy, and soft blues work well with the rich hue.