Beach & Bay Design Company is a full-service, concierge-style design studio in Sandestin, Florida.
We are dedicated to serving home and condo owners, property managers, and realtors from Destin and Sandestin, to 30A, WaterColor, Seaside, Seagrove, Alys Beach, Rosemary Beach, Seacrest Beach and Panama City Beach.
Beth Barron
Beth brings over 30 years of experience to Beach & Bay Design Company. Her portfolio includes work on MTV's 'Cribs', HGTV's 'Deserving Design', and numerous movie and television styling and design projects. Her resume includes work with the Atlanta Furniture Bank, the Montgomery Salvation Army, Square Foot Building Ministry, and Habitat for Humanity.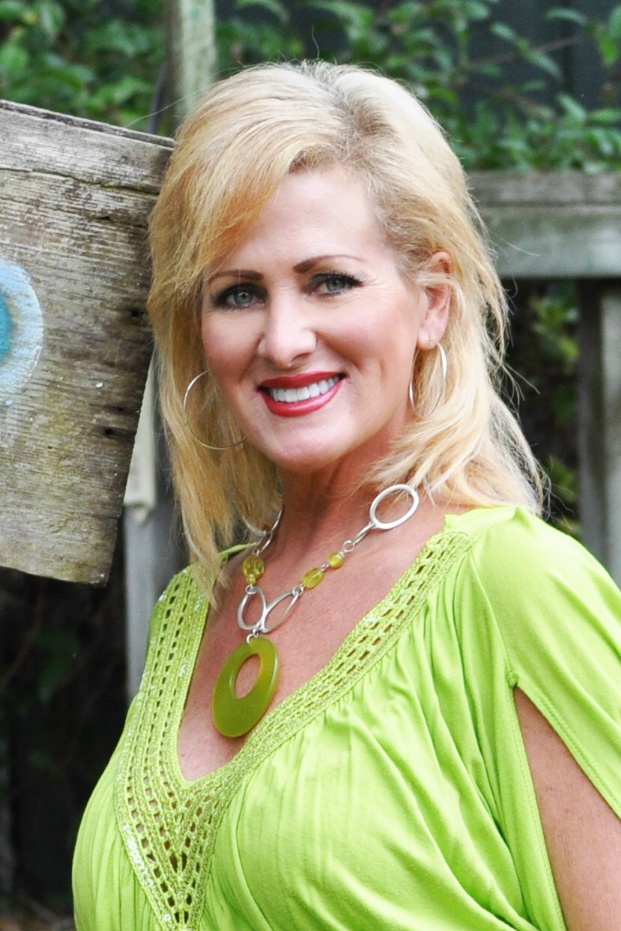 My Values
My personal values of generosity and service in the community are reflected in the culture of Beach & Bay Design Company. Each completed Interior Design project is followed by a donation to Food For Thought, a non-profit organization that provides food for children and families.
Areas We Serve
Panama City Beach, Carillon Beach, 30A, Rosemary Beach, Seacrest Beach, Alys Beach, Seagrove, Seaside, Watercolor, Grayton Beach, Blue Mountain, Dune Allen, Santa Rosa Beach, Miramar Beach, Sandestin, and Destin.
BEACH & BAY DESIGN COMPANY
Working as a décor and room staging designer with a corporate furniture store brought Beth Barron to Northwest Florida from Atlanta. After a few more years with the chain store, she decided it was time to form her own team.
"An at-large designer has no agenda other than the customer," Barron said. "I'm just about what works for them. I can use any furniture store, any vendor."
She opened Beach & Bay Design Company in April, serving between Fort Walton Beach and Panama City Beach.
"Beach & Bay is a full-service design studio," Barron said. "We don't have a brick and mortar building. Your space is our location."
She brings her samples and ideas directly to her clients, focusing on their tastes and needs.
"We can work with your builder, or we can work with a renovation," Barron said. "We also work with property managers who have rental homes."
Beach & Bay Design Company accommodates various budgets, and Barron can incorporate the clients' existing décor pieces.
LOCATION: your home or business
CONTACT HOURS: 9 a.m. to 5 p.m., Mondays through Saturdays
TELEPHONE: (678) 233-4662
WEBSITE: www.beachandbaydesigncompany.com